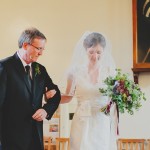 "Planning a wedding can be stressful. Planning a wedding in Halifax from Vancouver with the Priest in Sydney, Australia seemed impossible. The Reverend and the Chapel staff worked closely with us to make sure the ceremony was a perfect reflection of Matthew and me."

Alyssa Feir
Whether you dream of a lush, show-stopping wedding, an elegant engagement party, or a simple blessing on your union or partnership, King's is ready to help you create each part of a spectacular day and memories for a lifetime. Our historic Chapel, beautiful quad, and spacious dining facility are ready to be transformed into the perfect atmosphere for you and your guests. King's Chaplain, the Rev. Ranall Ingalls and highly-accomplished organist Neil Cockburn may be available for couples who marry at King's. Please contact our Chapel Administrator at chapeladministrator@ukings.ca to find out more.
Chapel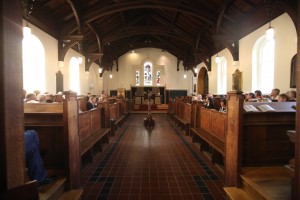 The Chapel can be booked for weddings ceremonies within any mainstream religious or denominational tradition. Our Chaplain, the Rev. Ranall Ingalls, gives permission and oversight to all ceremonies and he is available to perform weddings in the Anglican traditions of the Book of Common Prayer and the Book of Alternative Services. Two months notice is recommended for all bookings.
Reception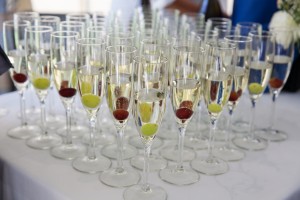 King's has a range of flexible spaces to meet a variety of needs, all backed by catering and other support services. We offers a compact, easy to navigate venue, with everything in one place.
Accommodations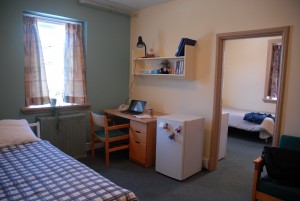 For summer weddings, King's offers single and double residence rooms in group packages.